Celebrating Authors, One Book At A time.
Be the next best-selling author you know and expand your horizons with our author-led events!
"Pouring your everything into a fine piece of literature is the hardest part of being an author. And you've done it! Yay!
Our job is to commemorate, nay, celebrate your hard work and put it out there for the world to see.
Consider us your online/offline publicist/book bestie. We conduct online events, book meetings, and Soirées like no other. And we'll be there too! "
"A book is meant to be shared with the world."
– Sheneda Anderson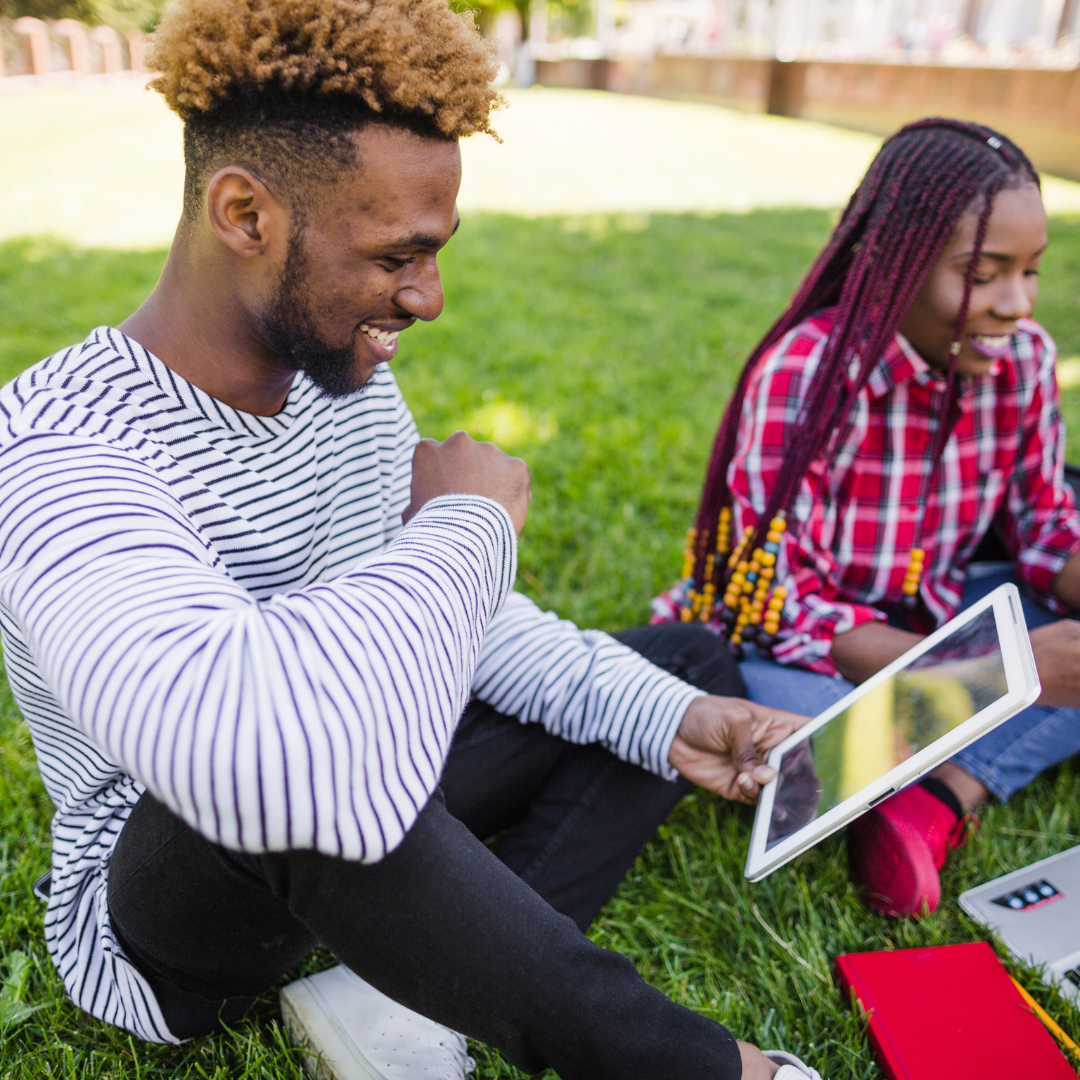 Are you an author looking for a way to reach a bigger audience?
YES! Congratulations! You've finished your masterpiece! High fives all around! You now have the power to transport your readers to new worlds, opening hearts and minds to new ideas and experiences.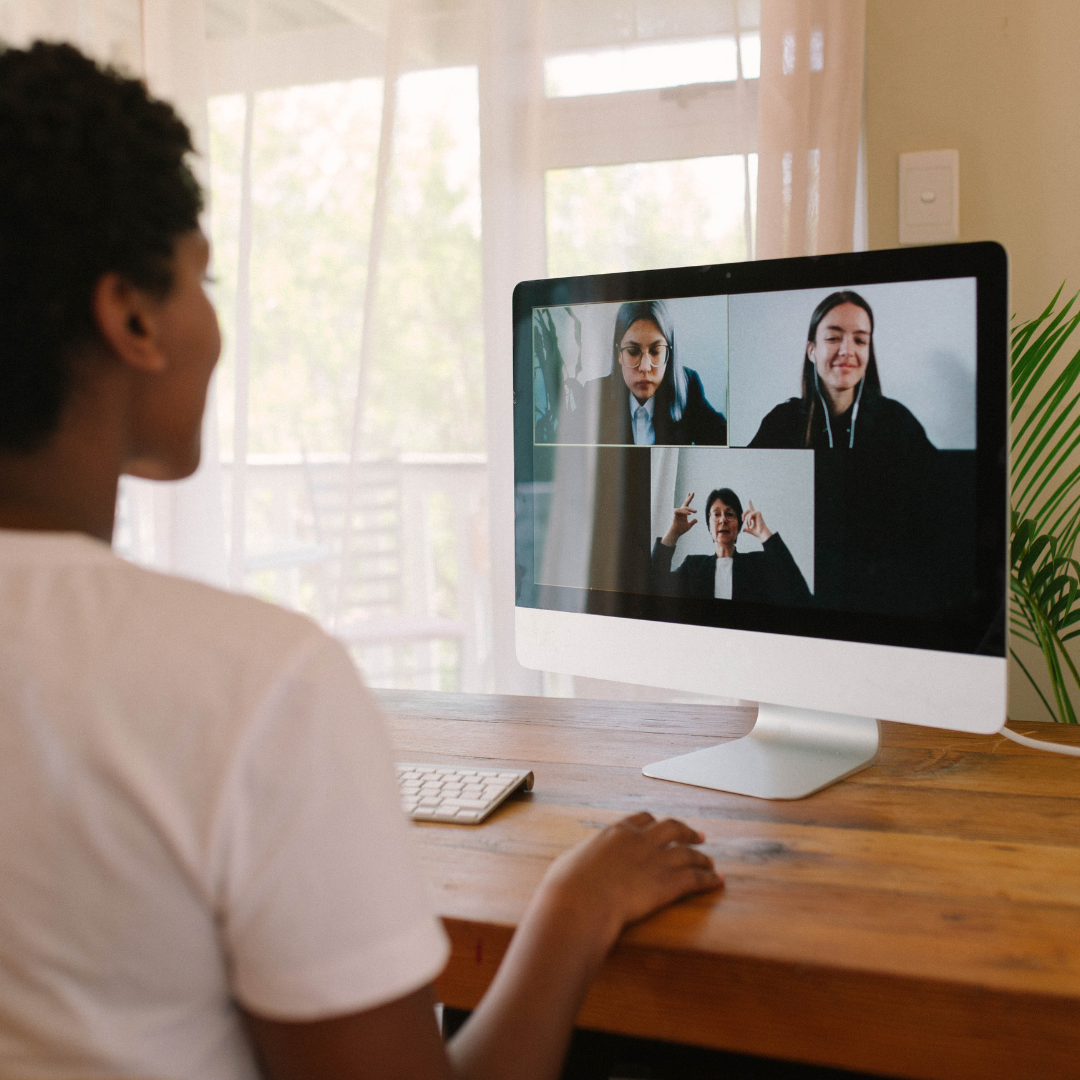 How We Help Writers Succeed
Do you want to turn your writing hobby into a career? If so, you're in the right place. ShenWrite is a place where authors and their audience can come together. We are constantly working on innovations in the way books are sold and read. Each writer with a membership has a review of books they've written on our website. Your audience won't have any problem finding the rest of your books once they fall in love with your work.
At ShenWrite, we know how hard it is for an independent writer to have a breakthrough and reach an audience that will love their work. Fortunately, our website is the perfect place for audiences to find your books for review and any online free books or chapters you provide. Additionally, we help you get and stay in touch with your audience via live video.
webmaster
Supporting independent bookstores in your community is a wonderful way to celebrate and promote their presence. Here are several ways you
webmaster
Celebrating diversity in literature is of paramount importance for several reasons. Here are some key reasons why it is crucial to
webmaster
Are you an avid book lover or a passionate author looking to connect with readers? If so, you've probably considered organizing
Monthly Author highlights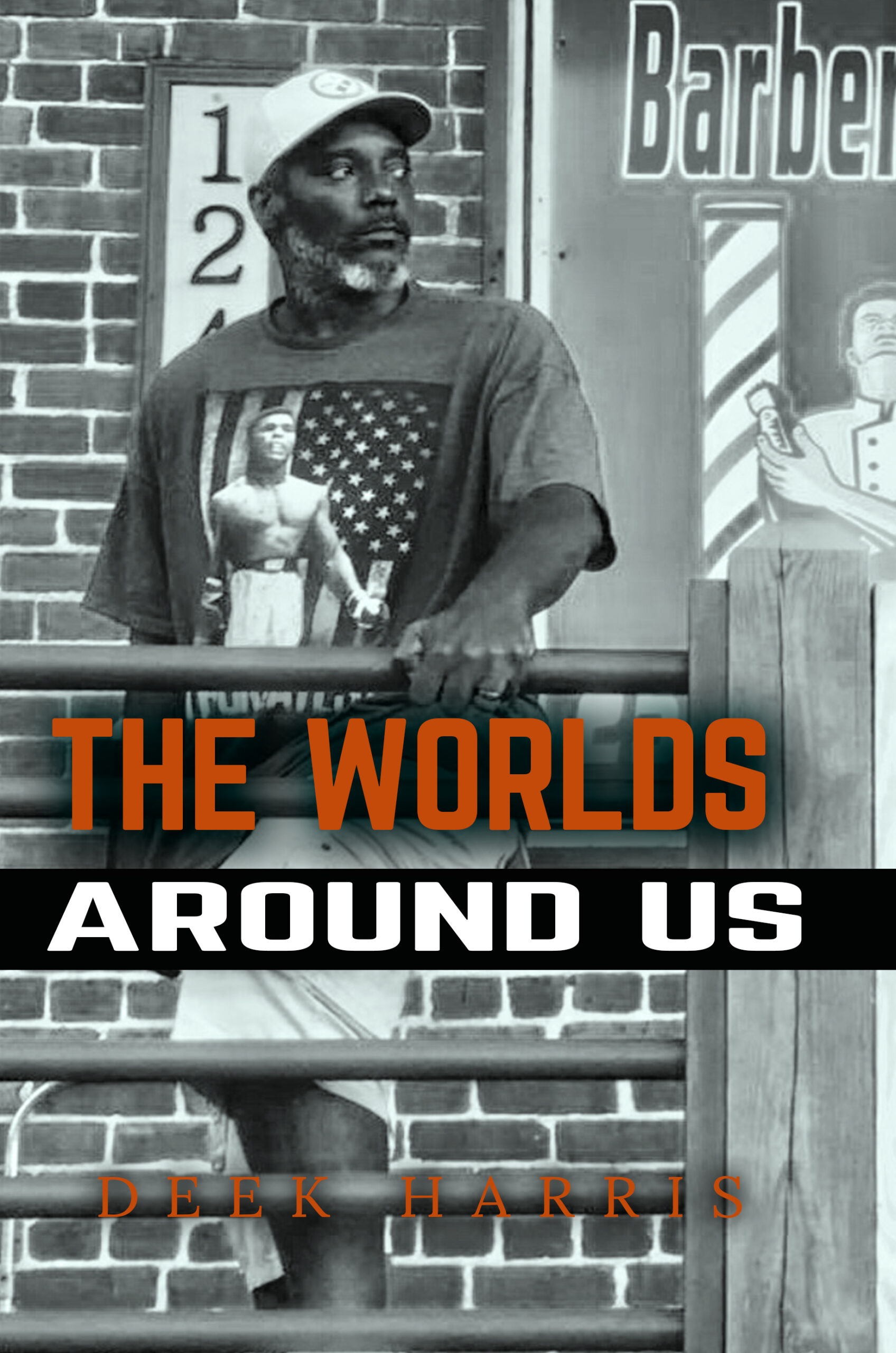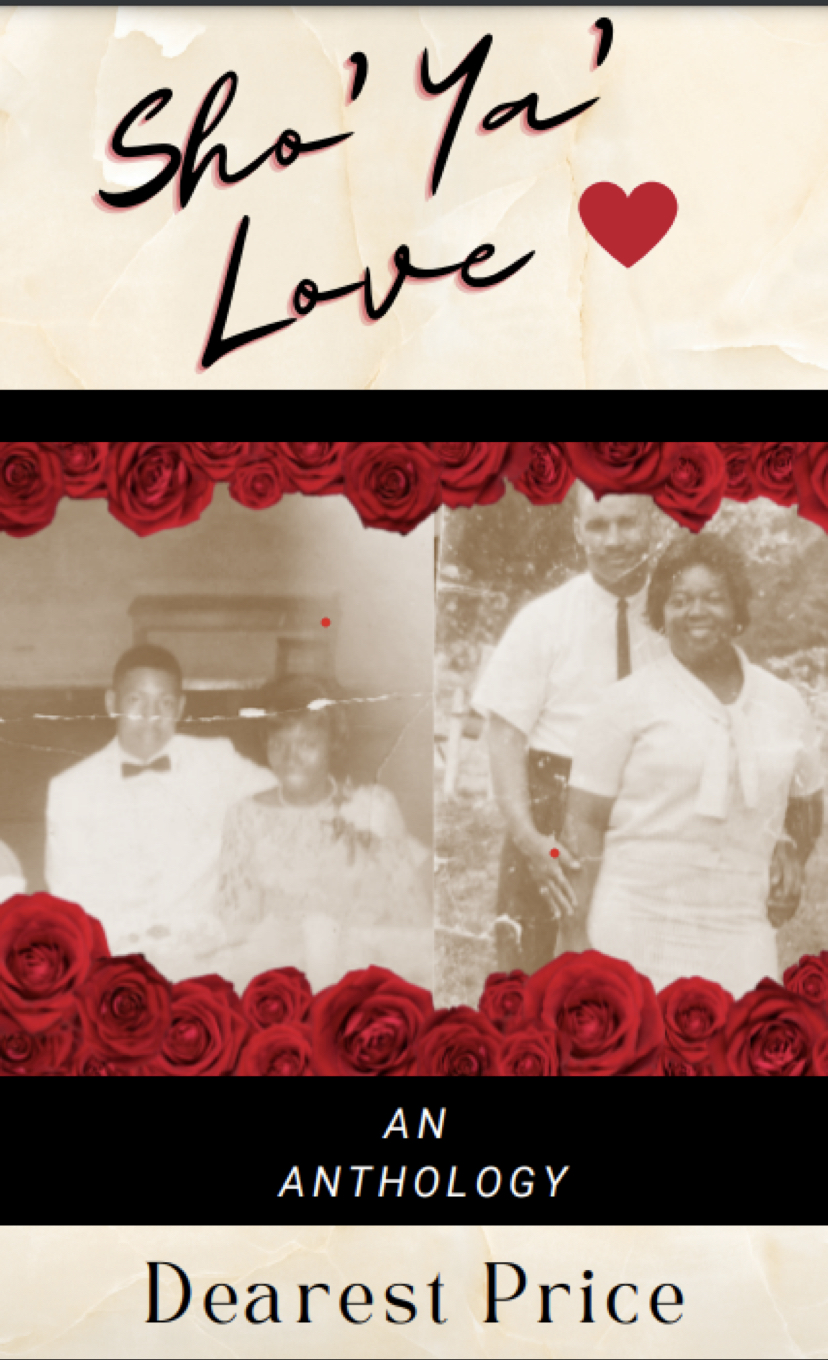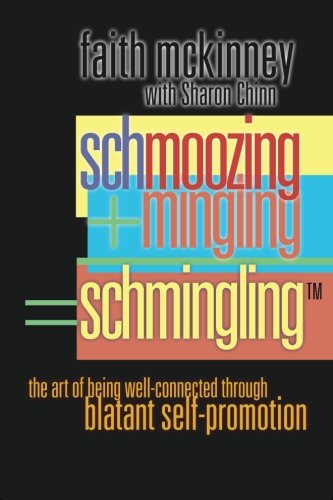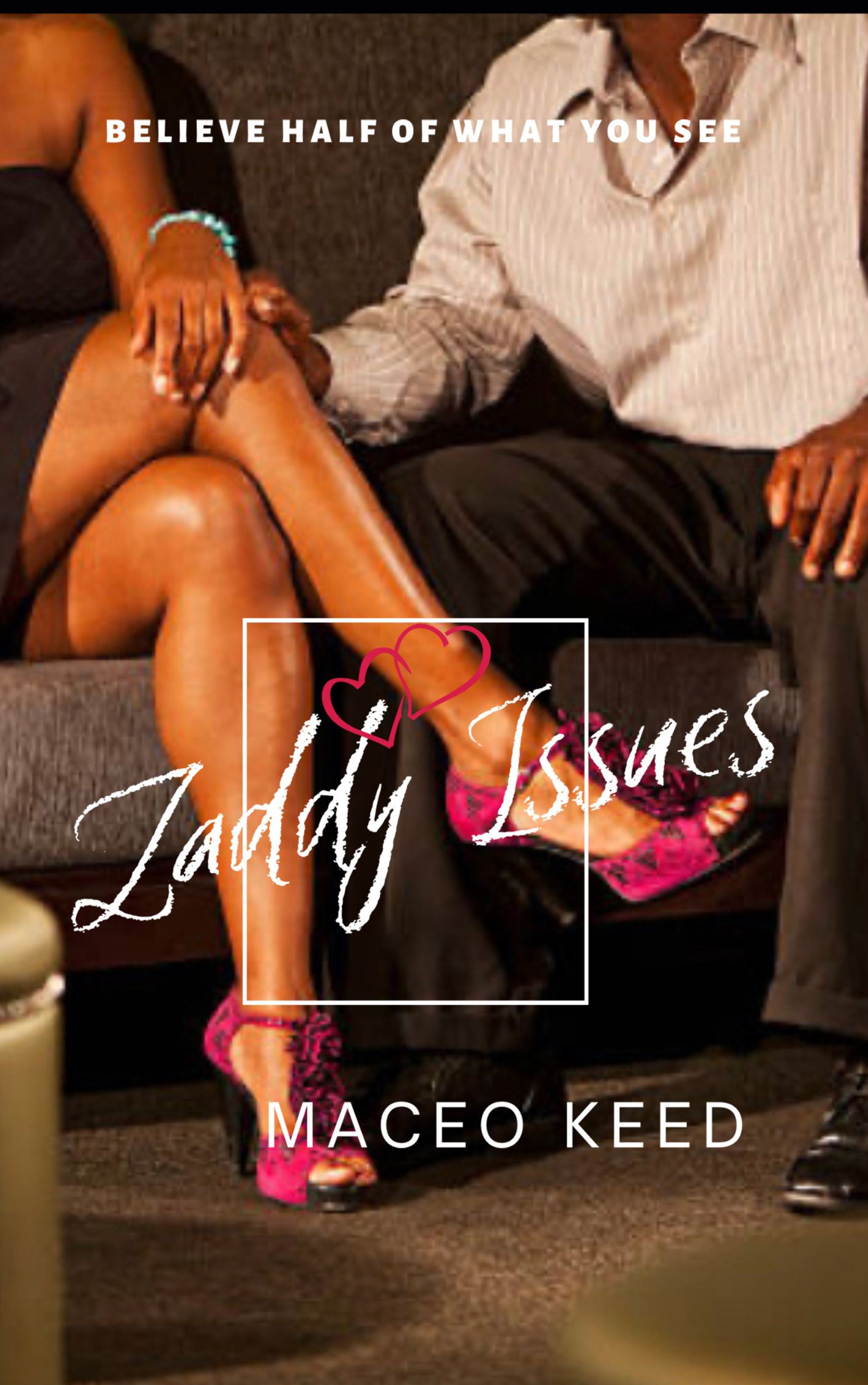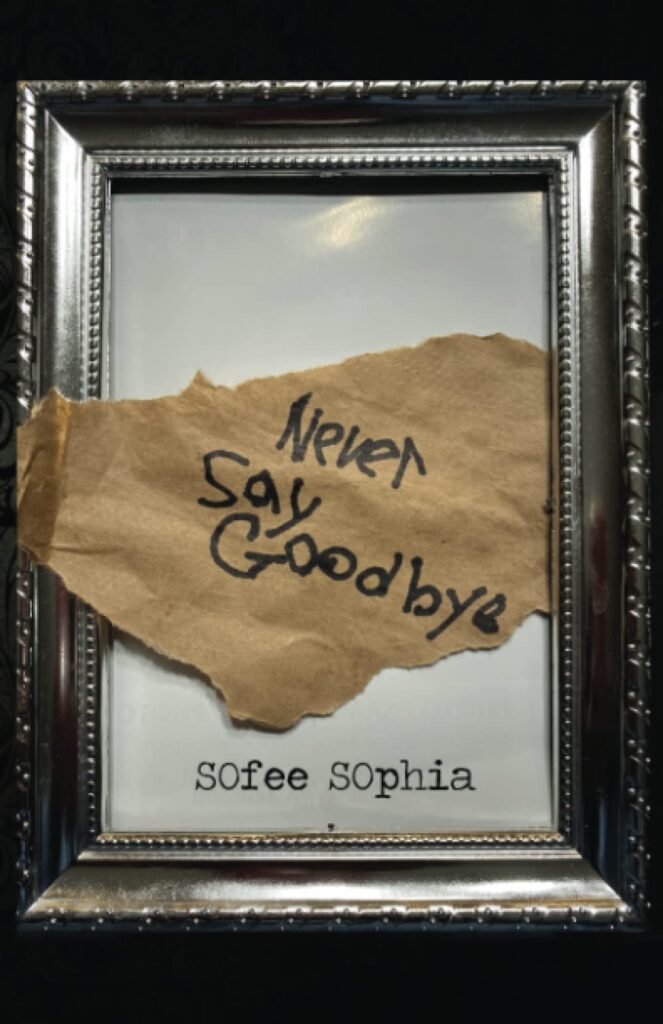 Subscribe to our Newsletter