Where You Can Make Your Independent Writing Dreams Come True
"When We Come Together, We Change the World"
Are you an author looking for a way to reach a bigger audience?
Maybe you're in search of an easier way to promote your books, so you can take more time to focus on your writing?
Either way, here at Shen Write, we can help you. Read on to learn about our
services and how we can help you succeed:
How We Help Writers Succeed
Do you want to turn your writing hobby into a career? If so, you're in the right place. ShenWrite is a place where authors and their audience can come together. We are constantly working on innovations in the way books are sold and read. Each writer with a membership has a review of books they've written on our website. Your audience won't have any problem finding the rest of your books once they fall in love with your work.
At ShenWrite, we know how hard it is for an independent writer to have a breakthrough and reach an audience that will love their work. Fortunately, our website is the perfect place for audiences to find your books for review and any online free books or chapters you provide. Additionally, we help you get and stay in touch with your audience via live video.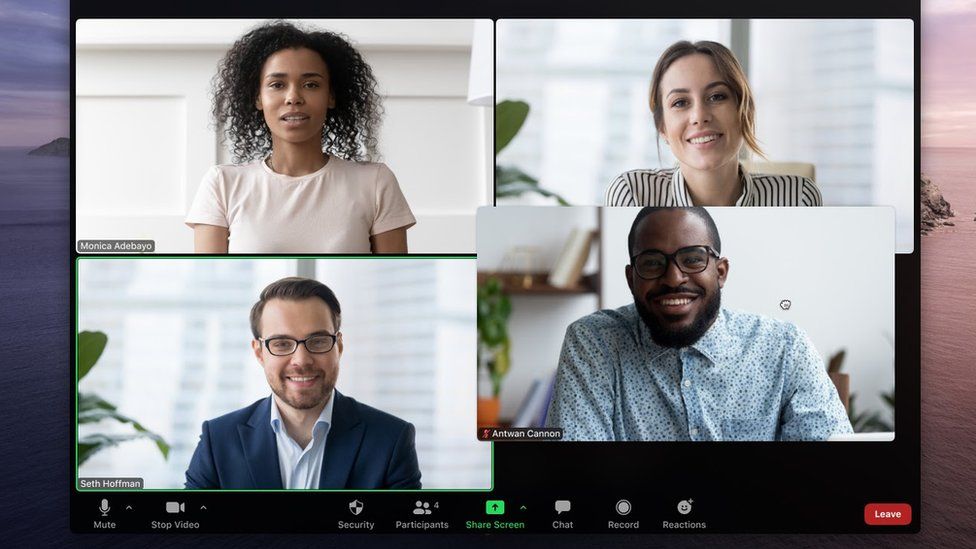 Learn More About our Services